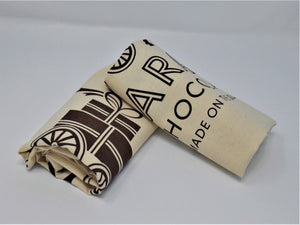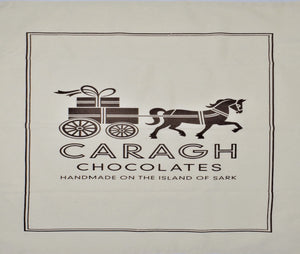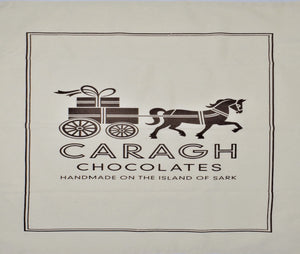 Caragh Chocolates Tea Towels
Our chocolate kitchen is surrounded by breathtaking vistas, coastal paths and secret bays. If you come and visit, you'll find us making chocolate bars as pure and gorgeous as Sark itself.
In the Chocolate Kitchen we always seem to be going through tea towels so we decided we should get some good quality fabric ones and they are just brilliant in the kitchen and at home, so we wanted to share them with you.