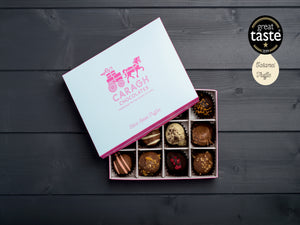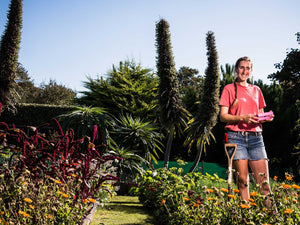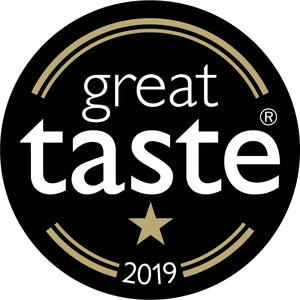 Hand Rolled Truffles
Hand rolled truffles with cinnamon, marshmallow, vanilla, caramel, hazelnut, coconut, raspberry, cherry, orange, coffee, ginger and cookies & cream.
We love to embrace heritage, tradition and craft on sark island. That's why we hand roll every one of our chocolate truffles.
In 2019 one of favourites the "Cream Caramel Truffle" won a gold star for Great Taste..